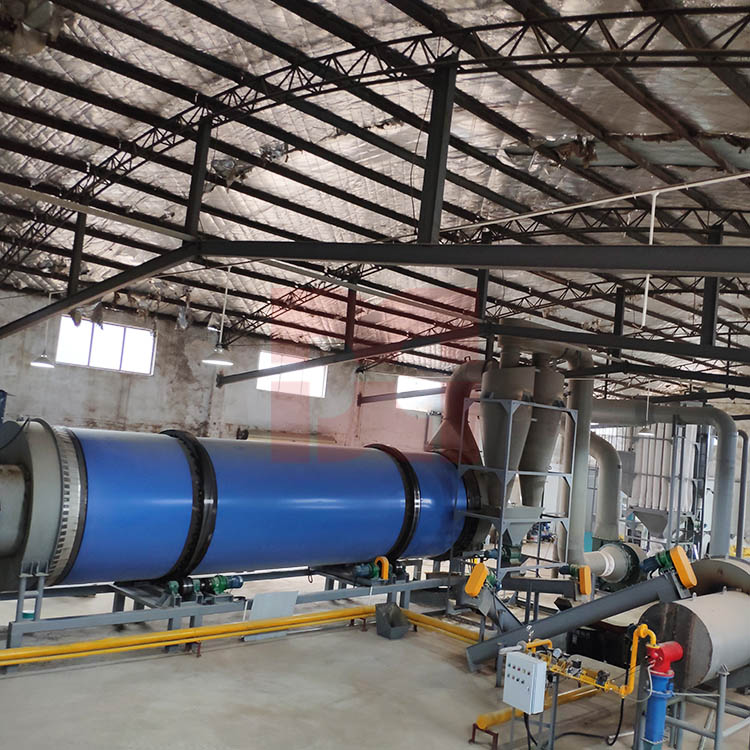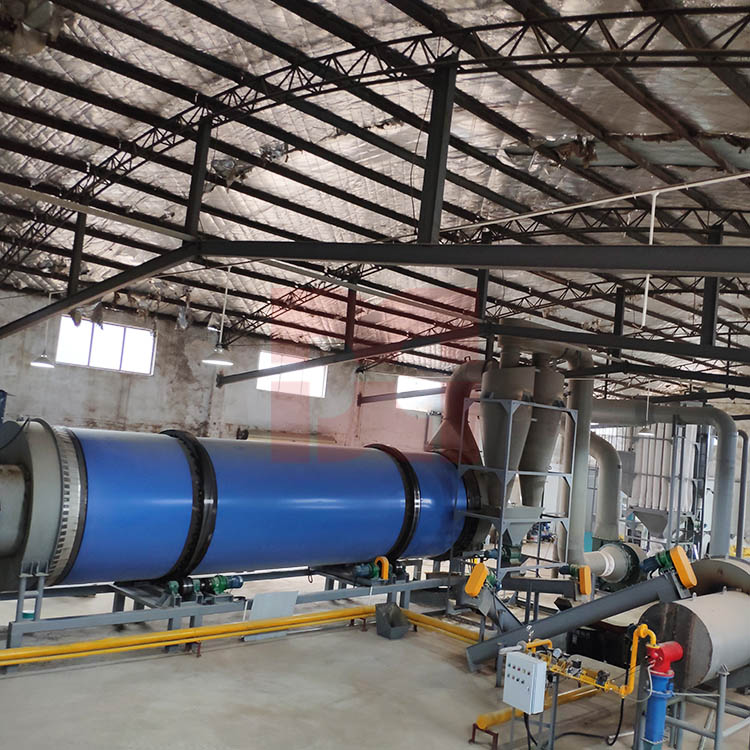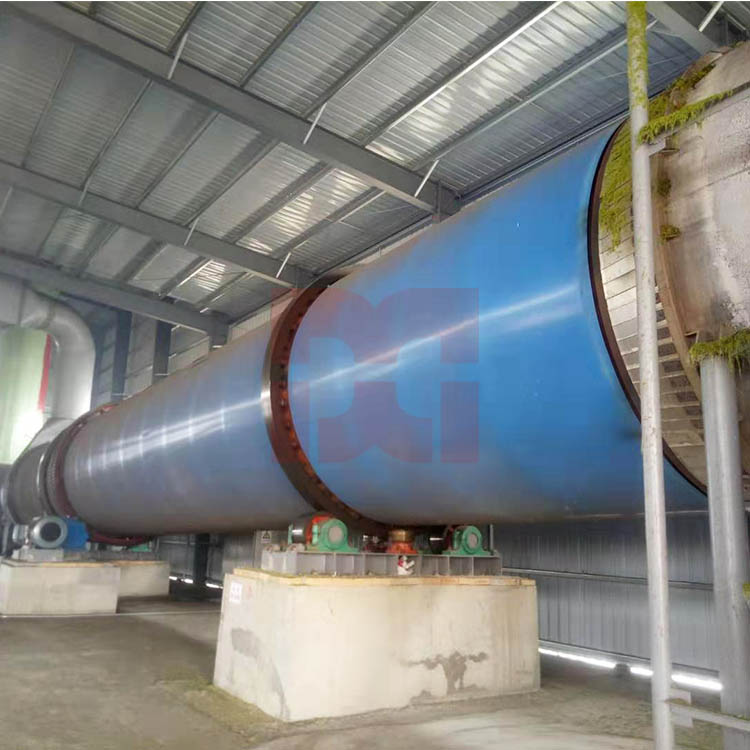 Alfalfa Dryer
Pasture refers to plants cultivated as feed for livestock. Forage grass in a broad sense includes green fodder and crops. As forage grass, the best conditions are to have vigorous and tender grass quality, high capacity per unit area, strong regeneration, can be harvested multiple times within a year, good palatability for livestock, nutritionally rich in high-quality protein, and the right amount necessary for long bones. Phosphate calcium and rich vitamins. From this point of view, legumes are better. After harvesting, it can be used as fresh grass (soiling grass), hay (hey), silage (ensilage) or directly grazing without harvesting. Gramineous pastures include timothy, orchard grass, Kentucky bluegrass, fine wheat (to be), fescue, palm leaf, Setaria, etc . Leguminous pastures include alfalfa, clover, and clover. The triple pass rotary drum dryer is a new type of drying equipment for drying alfalfa and pasture. It can dry the alfalfa with moisture from 65-80% to 18-12% at one time . And it also reduces the space of the dryer, improves the efficiency of the drying process.
Product Features:
The equipment with large output, high efficiency and energy saving, small footprint, which is particularly suitable for high-moisture materials such as pasture grass drying with clean type hot blast stove. It can rapidly dry moisture from 65-75% to 14-18 % at one time. Dry grass completely retained the nutrients of fresh pasture, bright color, smell fragrance, energy-saving 30-50% than the ordinary dryer, can maximize energy conservation and drying costs.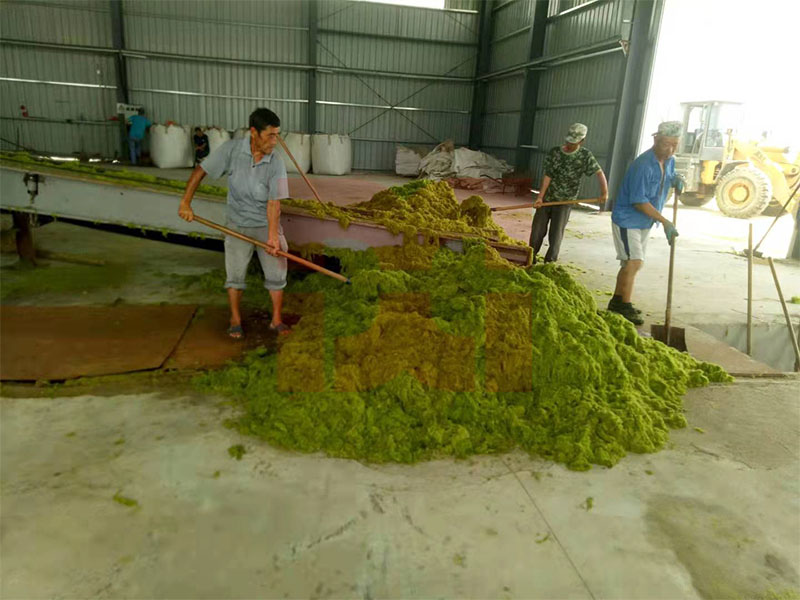 Main characteristic:
1.Compared with the single-pass rotary drum dryer, the length of the triple pass rotary drum is shortened by 50%, reducing the building area and power consumption is reduced by 60%, saving about 40% project investment.
2. The system has good sealing performance and is equipped with a complete dust removal device to prevent dust spillage.
3.The entire alfalfa drying system adopts centralized electrical control, with high automation and easy operation.
Product parameters:
Model
DDSG2006/3
DDSG2008/3
DDSG2010/3
DDSG2212/3
DDSG2510/3
DDSG2512/3
DDSG2912/3
Evaporation area(m2)
76.93
105.19
133.46
142.55
168.92
204.72
247.42
Capacity(t/d)
97.8-47.5
122.4-55.6
144.5-63.5
154.0-67.5
193.0-83.5
227.0-100.0
268.0-120.0
Evaporation capacity(t/h)
1.066
1.200
1.850
1.976
2.427
2.912
3.432
Initial moisture(%)
35-50%
Final moisture(%)
12-15%(can be adjusted)
Drying temperature(℃)
270±30℃(average temperature)
Total power(kw)
28-35
45-66
56-78
65-85
75-110
90-125
110-135
The plant total weight(kg)
19500
22000
25000
27000
35000
38000
43500
Covering area(m2)
8m*12m
8m*15m
8m*18m
8m*18m
10m*18m
10m*20m
10m*22m
Applications:
The final product after our alfalfa dryer is the green color and the nutrients of the alfalfa are remained and have good taste, which not only enhances the appetite of livestock but also improves the economic benefits.
We can provide an alfalfa dryer plant, which includes heating parts, feeding machines, rotary dryers, discharging machines and cyclone dust collectors.