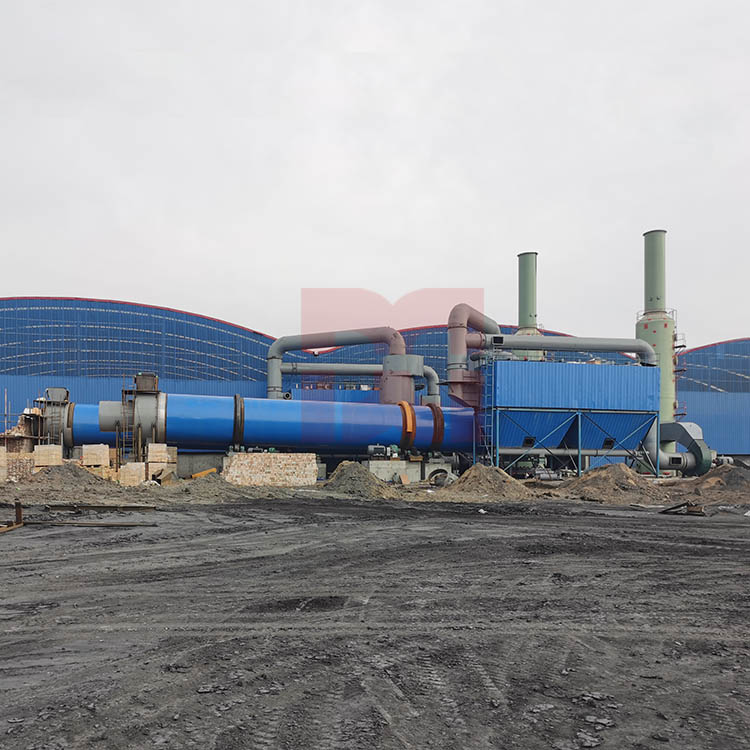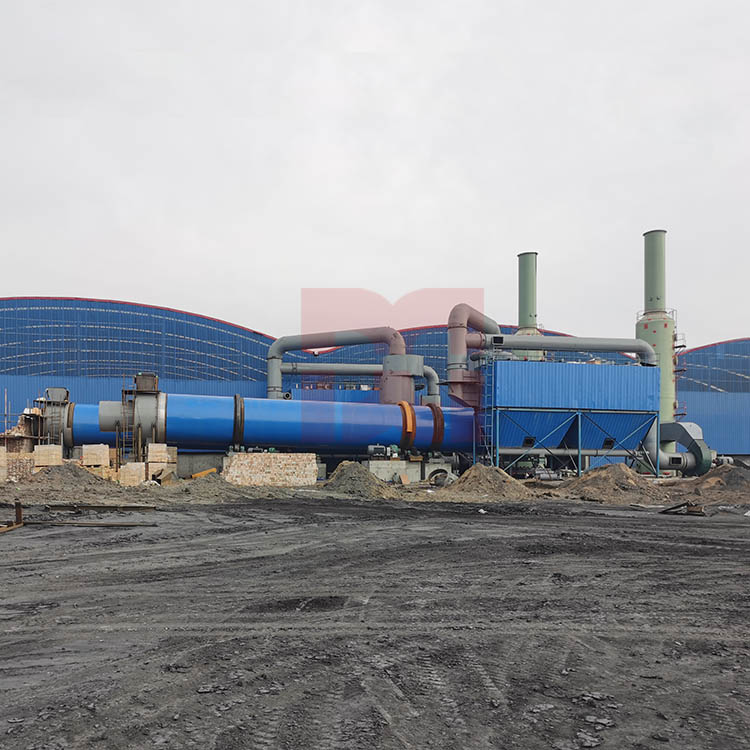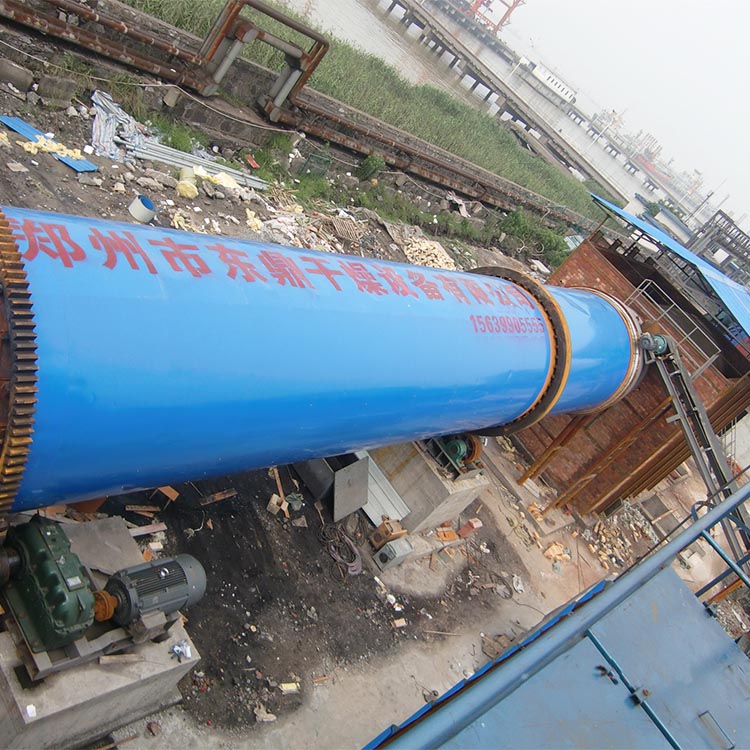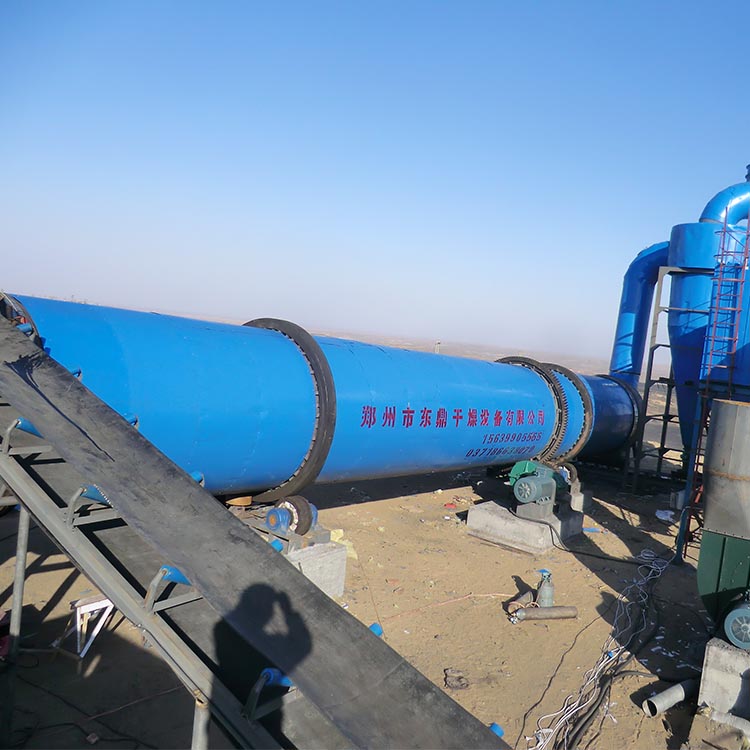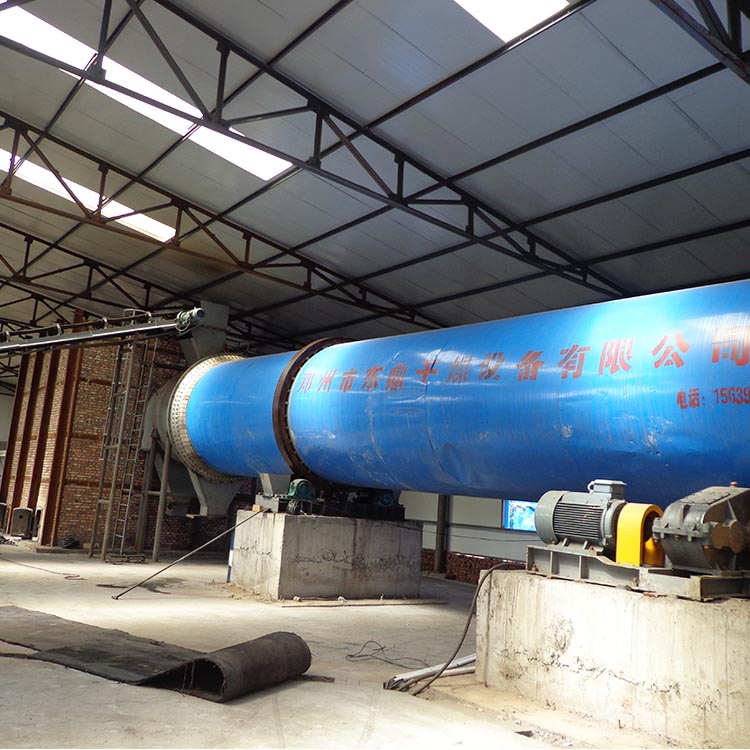 Coal Rotary Dryer
As a solid combustible, coal is known as black gold and industrial food. The depth and breadth of coal processing are developing rapidly, the output of coal has risen significantly, and the coal drying industry has also developed rapidly. A coal dryer is a special equipment for drying various kinds of coal. The coal dryer has a good drying effect and can dry the moisture in the coal with high efficiency and energy saving. This has huge economic benefits and protects the environment, and has been welcomed by many coal enterprise investors.
Coal Dryer System
The design of coal drying system fully takes the nature of material into consideration and makes a special design on the inner structure of cylinder, which not only improves the thermal efficiency, but also effectively avoids the slime and over-drying of coal material in the dryer.At present, our coal drying system has formed a large-scale, large-scale, serialized energy-saving and environmental-friendly drying system, with more than 30 series products and different inner structures of dryers to ensure the drying effect.Drying equipment diameters fromΦ1.6~Φ4.5 m, length from 15 m to 30 m, daily capacity from 200 to 3000 tons, feed water 40 5%, dry water can be reduced to 10 2%, or even lower.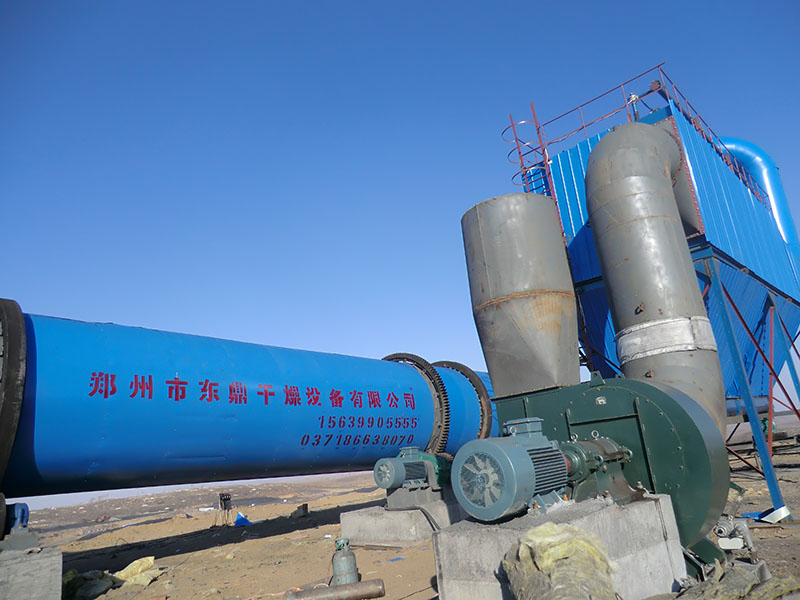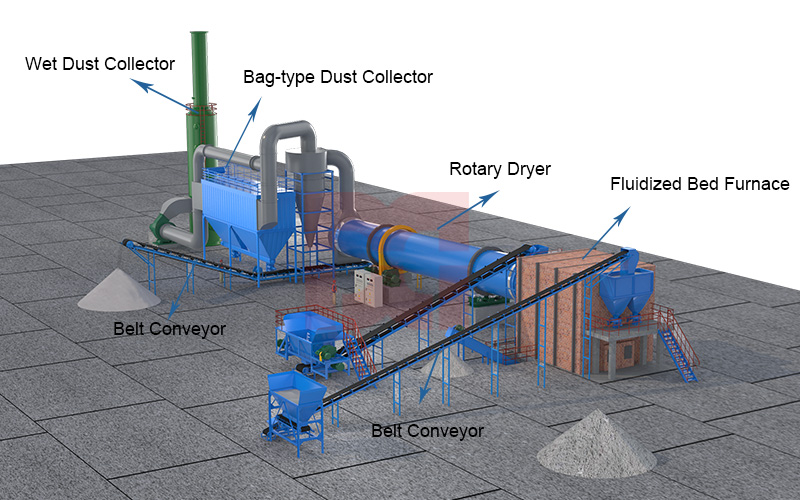 Coal Dryer Features
1. The coal dryer adopts the hot air countercurrent method to evaporate the water, avoiding the reduction of repeated drying procedures, saving labor and time, covering a small area, low power consumption, energy-saving, and low investment.
2. During the drying process, the hot air flow moves forward from the tail, fully contacts the material, and makes full use of the heat transfer through heat conduction, convection, and radiation to save energy.
3. This equipment solves the problem that water vapor returns to the material after the temperature of the system decreases during the same direction movement caused by hot air evaporates water downstream of the traditional dryer, which is beneficial to improve the drying efficiency and drying effect.
4. The coal dryer can transfer heat energy to the material directly so that the moisture of the material is continuously evaporated in the cylinder, and the air induction device at the inlet draws out a large amount of moisture and humid air, which solves the problem of secondary pollution caused by dust discharge, which is beneficial to environmental protection.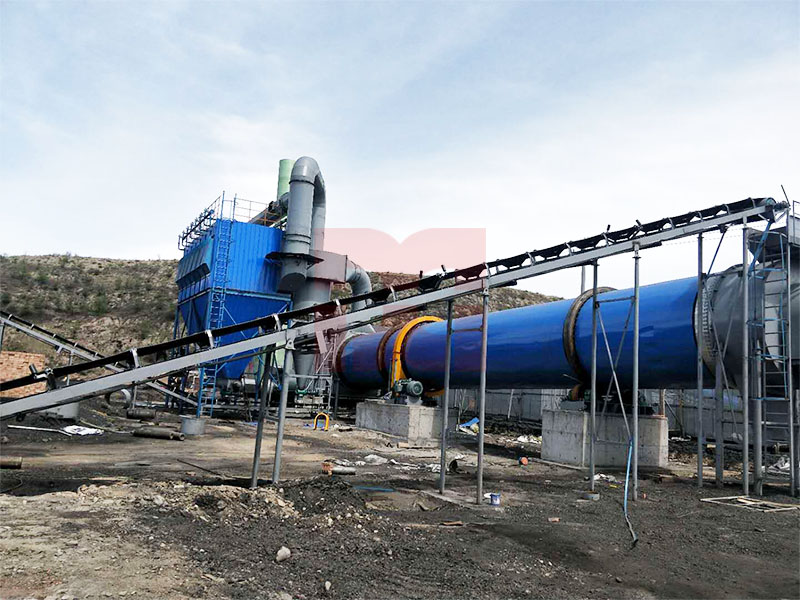 Coal Dryer Parameters
Specification
Capacity
(T/D)
Initial Moisture
(%)
Final Moisture
(%)
Total Power
(kw)
Floor Area
(m2)
DDMG1918
300±10
25±5
≤12
109
7m*25m
DDMG2218
500±30
25±5
≤12
128
8m*30m
DDMG2520
700±30
25±5
≤12
240
8m*30m
DDMG2822
1000±30
25±5
≤12
400
8m*40m
DDMG3024
1200±30
25±5
≤12
480
12m*50m
DDMG3428
1500±30
25±5
≤12
600
12m*60m
DDMG3830
1800±30
25±5
≤12
800
16m*70m
DDMG4032
2000±30
25±5
≤12
1000
18m*70m
DDMG4238
2500±30
25±5
≤12
1200
20m*80m
Application and After-Sales Service
Coal Dryer Application
Coal dryer is a special equipment for drying various kinds of coal. Coal dryer is suitable for coal such as cleaned coal, raw coal, flotation tail coal, blended coal, filtered tail coal, final concentrate, medium coal or concentrate powder, as well as low-grade lignite and Mongolia coal with high internal water, low ignition point and high volatility.
Our After-sales Service
(1) Assign special constructors to go to the site for installation and commissioning.
(2) Training operators on site.
(3)After installing the complete equipment, 1-2 full-time technicians will be left to assist customers in on-site production until the customers are satisfied.